Gonna see what's out there to trade... I really don't wanna sell, but I will if the $ is right. The wheels are off the car, and just professionally refinished and repainted.
No bends, No cracks, No scuffs, No BS. 1 wheels has a very very small chip which I point out in the pics. Other than than 1, they in perfect shape.
The tires are Nankang 2- 225/40/18. 2 of the tires were just bought a week ago and have less than 20 miles on them.(99% thread)
You can still see the sticker is still on them in the photos.
One tire has 70% thread left, and the other has some camber wear.. i suggest replacing it within the year.
You can PM me or Email me @
Thefastlane425@aol.com
I'm located in the NYC area.
-----------------------------
Wheels on the car:
---------------------
Pictures taken today: 12-3-09
---------------------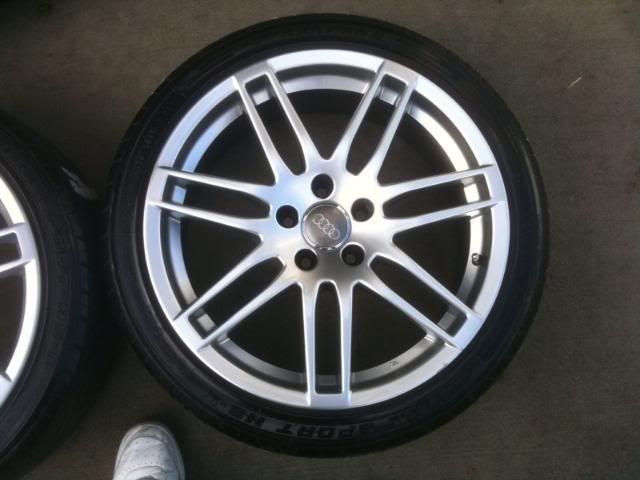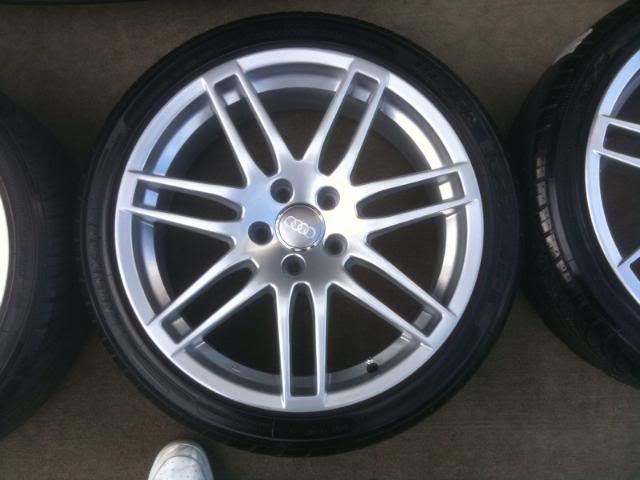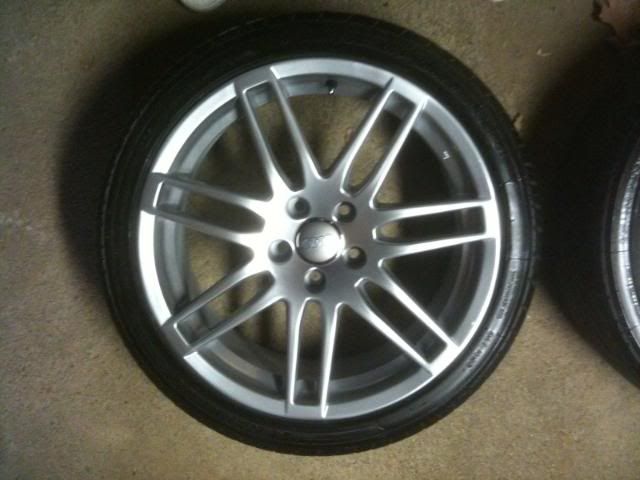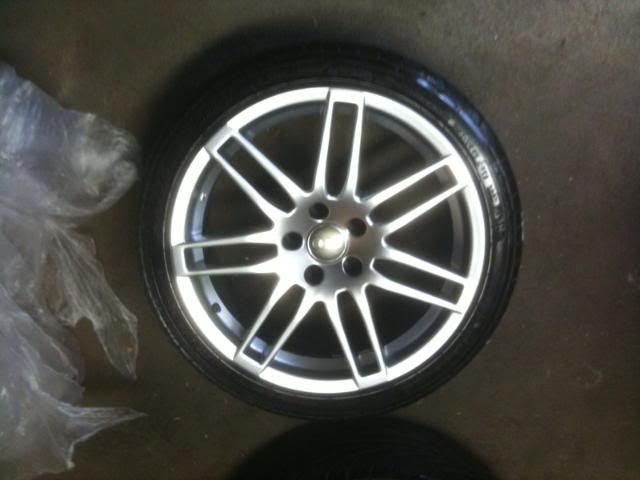 -
"Chipped wheel":
------------------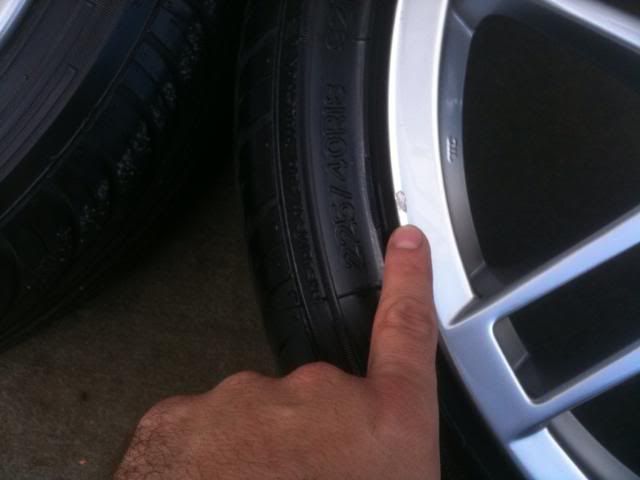 -
Thread pics for all 4 tires:
---------------------------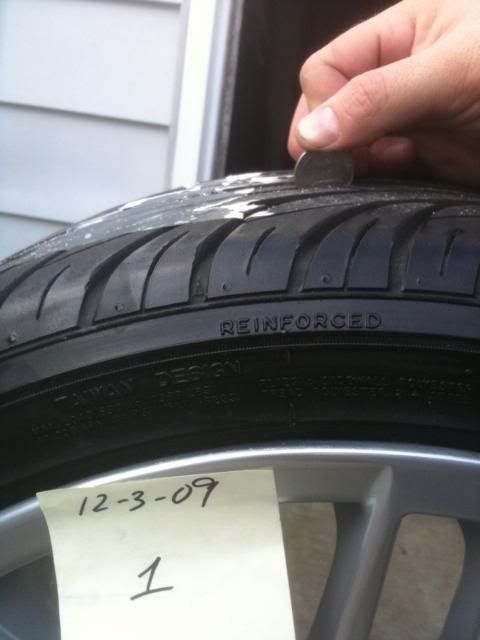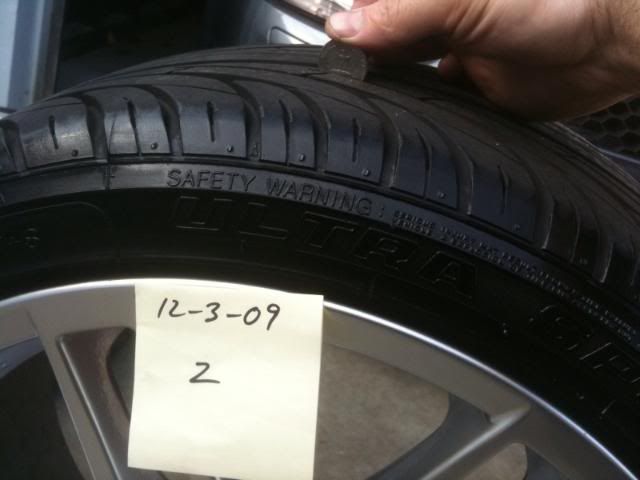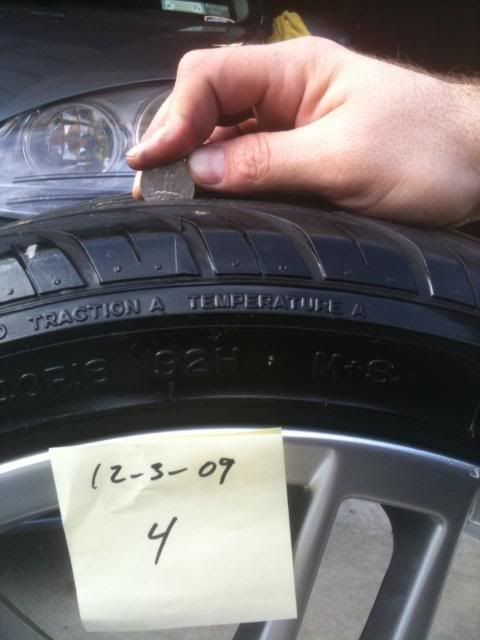 -
This one has the camber wear:
--------------------------------