Air suspension install shops?
---
Hey! Haven't been here in a while.

So I'm getting everything together to get my .:R on bags.

Really looking for a shop locally here in Los Angeles. If anyone knows of one and would like to shoot me some information I would really appreciate it.
__________________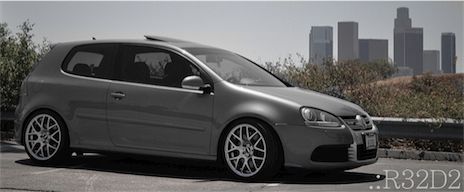 "Speed has never killed anyone - suddenly becoming stationary, that's what gets you." ― Jeremy Clarkson
MKV R32 #2799
Neuspeed P-flo || APR RSC 3" Catback || APR Stage 1 || UM DSG Flash || HPA SHS Coilovers|| 18" VMR V710's