Im kinda late posting here but, After a great first year in 2012, we're back again for 2013.
The Show is this Sunday, Sept 8th, 2013 @ the same location as last yea the Castle in the Clouds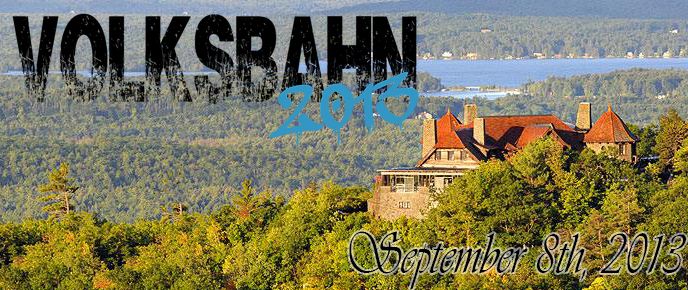 455 Old Mountain Road, Moultonborough, New Hampshire 03254
its about a 3hr ride from Albany, it was a good time driving through the mountains in VT
Event page
:
https://www.facebook.com/events/399873180108591/
Facebook page
:
https://www.facebook.com/volksbahn
Website
:
www.volksbahn.com
if anyone has questions; comment here, email me @
Bill@volkbahn.com
or, shoot me a PM
Sent from my Galaxy S3
__________________
Unitronic Stage III w/ PT5558BB Turbo
(What a difference UNI is from APR!!)
Unitronic.ca
,
HPFP Upgrade
Stage 1 pump, 3in.TBE, BSH throttle pipe, Forge 007 DV , RalcoRC SS, 42Draft Design CNC Shifter bushings, N2MB WOT box (adds launch control and flat foot shifting), BFI stage 2 motor/tranny mounts, 034 Dogbone, Koni FSD shocks, Neuspeed Race springs, 18x8.5 VMR VB3s, 2500 watt JBL stereo
VolksBAHN 2012
, CTS Turbo 2.0t FSI Big turbo kit!