My friend and I are starting up a website,
http://www.freshwerkz.com
, where we'll be selling custom VW/Audi related media, such as T-shirts, vinyl, etc.
We've come to the point where it's time to decide on the logo but we disagree on which to use. He doesn't like mine, and I think his is OK.
It would be great to hear your opinions on which you like best or if you have any idea's on how we can compromise.
Right now the site was re-updated by my friend with his logo but if you'd like to see the temporary cover page I designed I'll throw it up.
The color of the logo's are not final.
A. Mine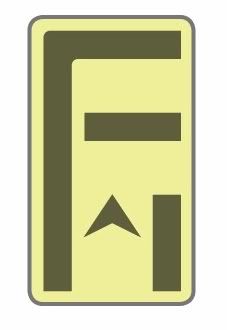 B. His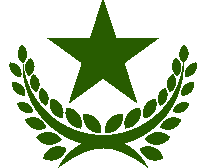 If this is in the wrong section feel free to move it.