Well that was one hell of ride getting this all done in time. Ran into a few road blocks including a destroyed cam follower, chewed up cam chain/fuel pump housing, bad HPFP and a blown rear strut lol. Got everything all repaired and good to go, still waiting on Eubach to finish up and ship my strut.
As for the power stuff, very pleased with how it all turned out. Going to pick it up from the tuner tomorrow after work. Ended up having the ECU and DSG tuned. Glad I had them do it at the same time so the trans is now setup for the power increase and overall trackability. Hardware changes were.
HPA K04
HPA intake manifold
RS4 FPRV
S3 injectors
IE HPFP (swapped out the APR)
DPI water meth injection
PTP turbo blanket
Dynoed around 330whp/330wtq and a crazy smooth linear power band.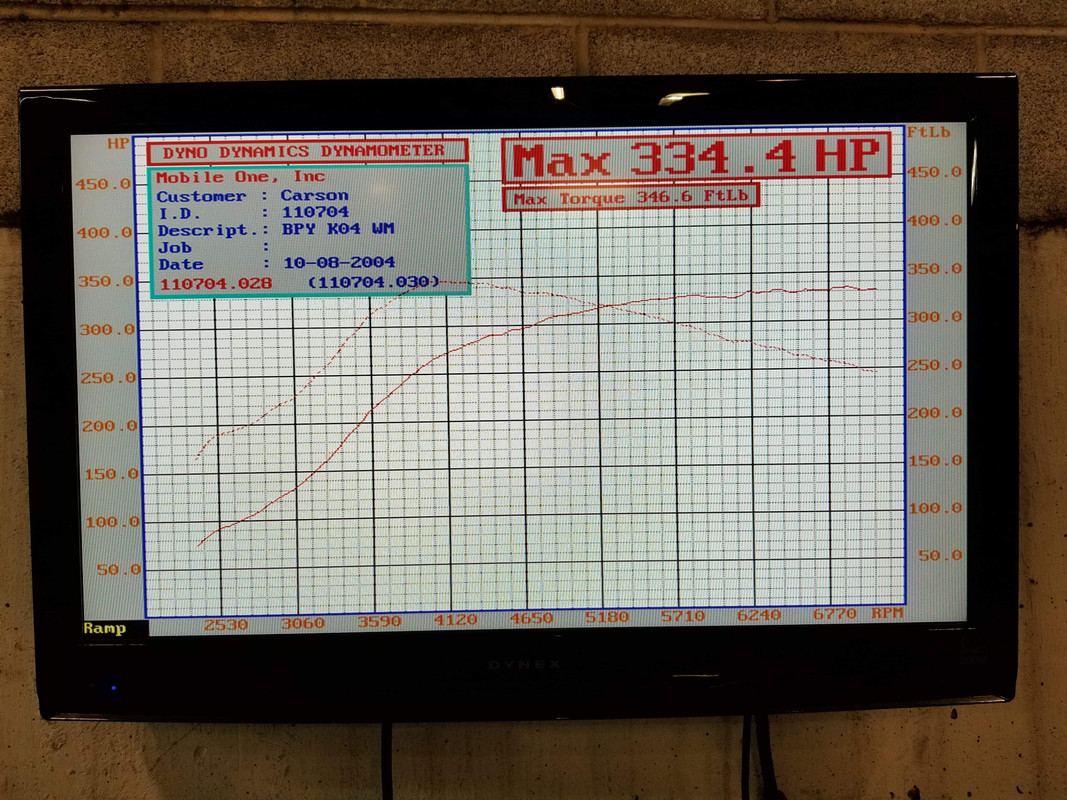 And now a photo dump lol.