A few of you may have seen the damage that was done to my car after a hit and run about a month and a half ago. I parked at the bottom of a pretty gnarly hill on the first snow of the season...didn't end too well. If you want to see the damage:
http://golfmkv.com/forums/showthread.php?t=161898
Well, I have the car back from the shop now! Stoked to have it back so I washed her up and took some photos.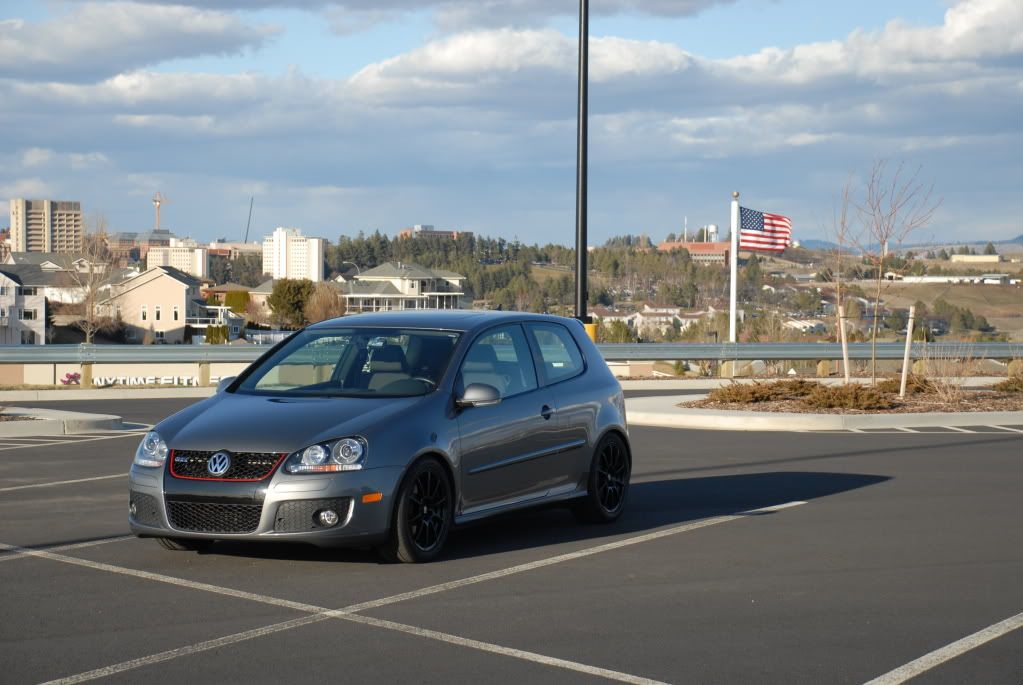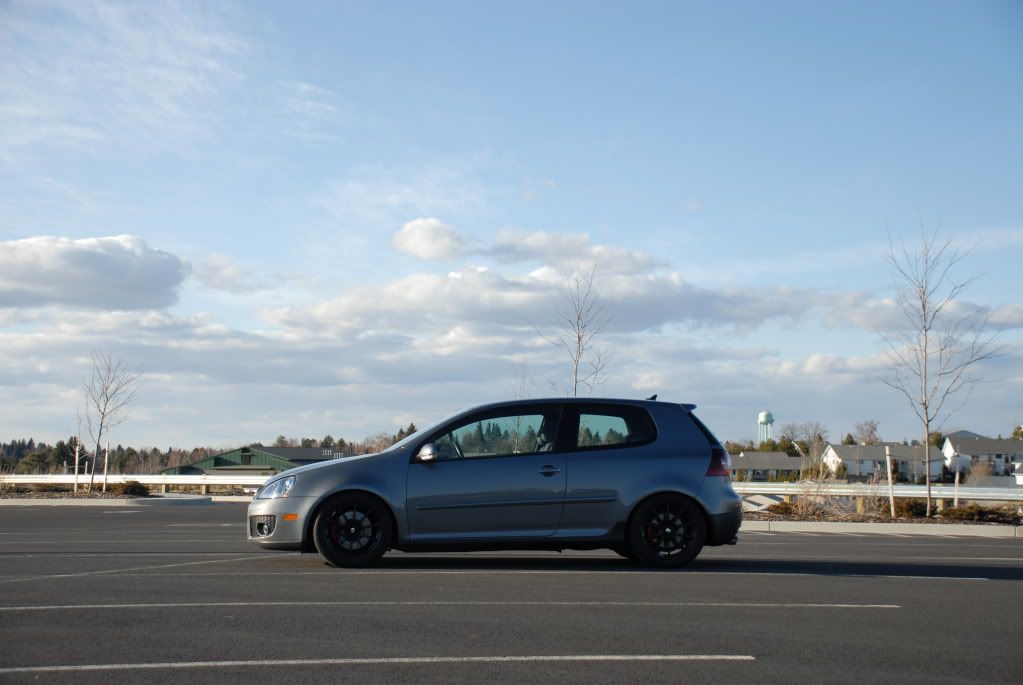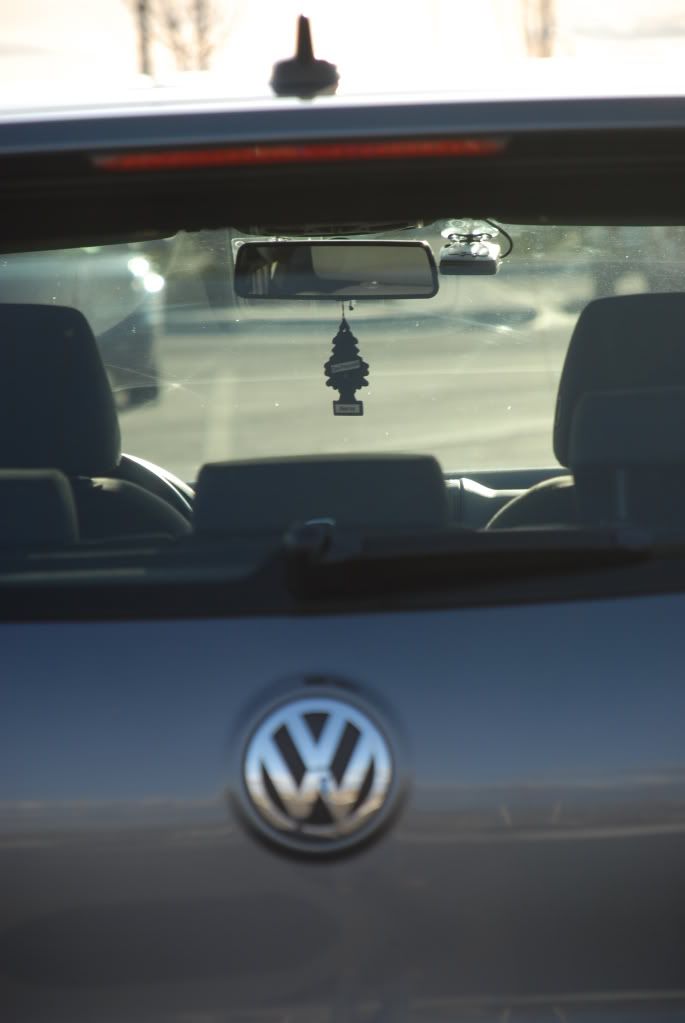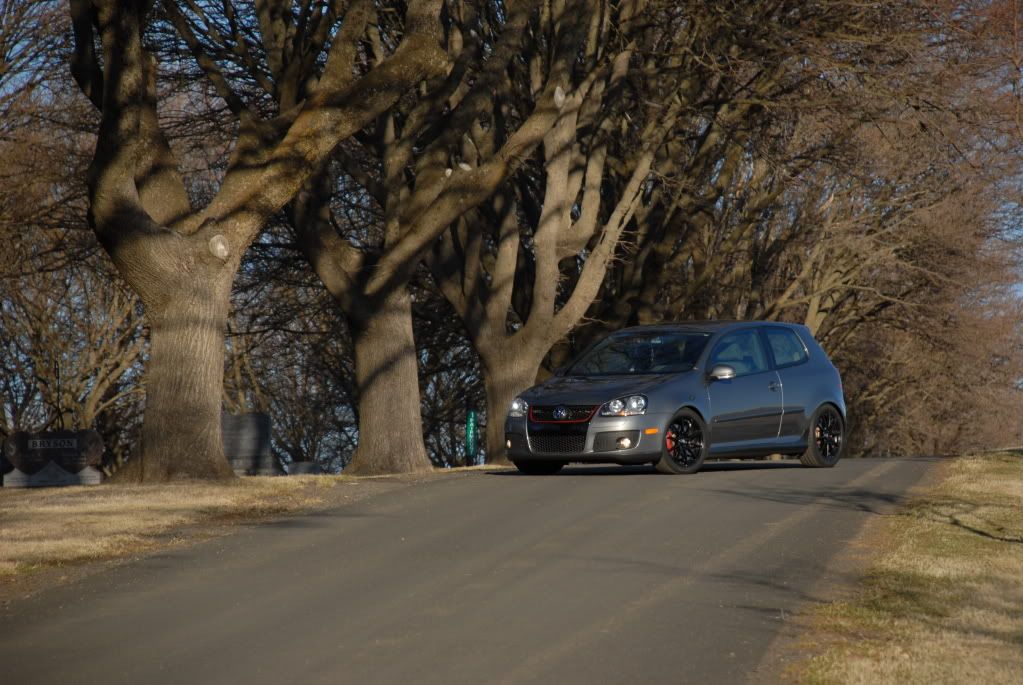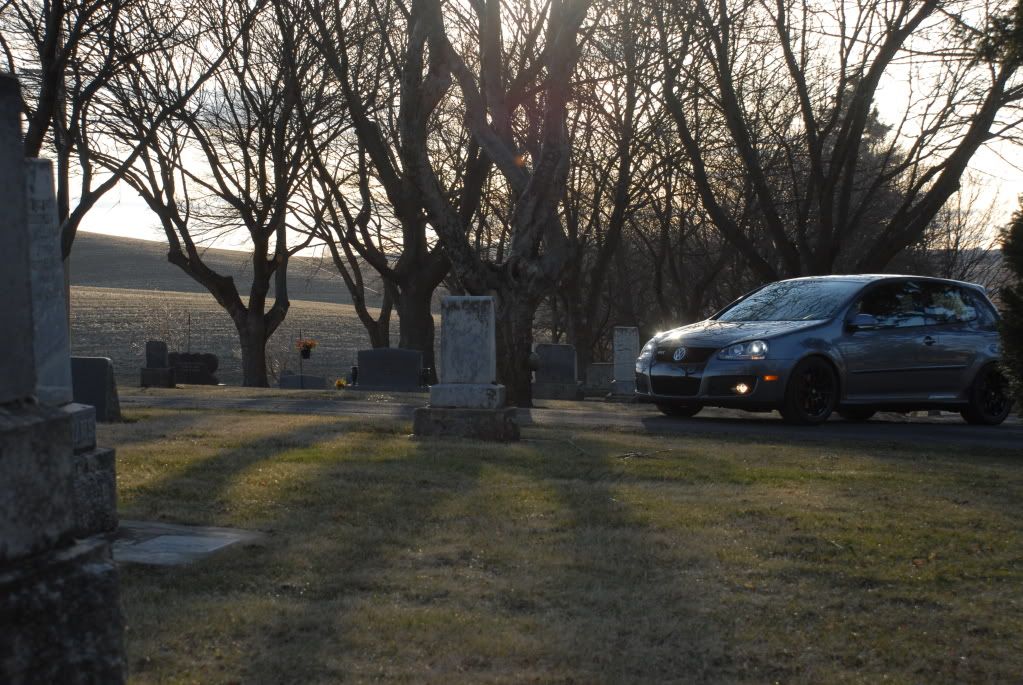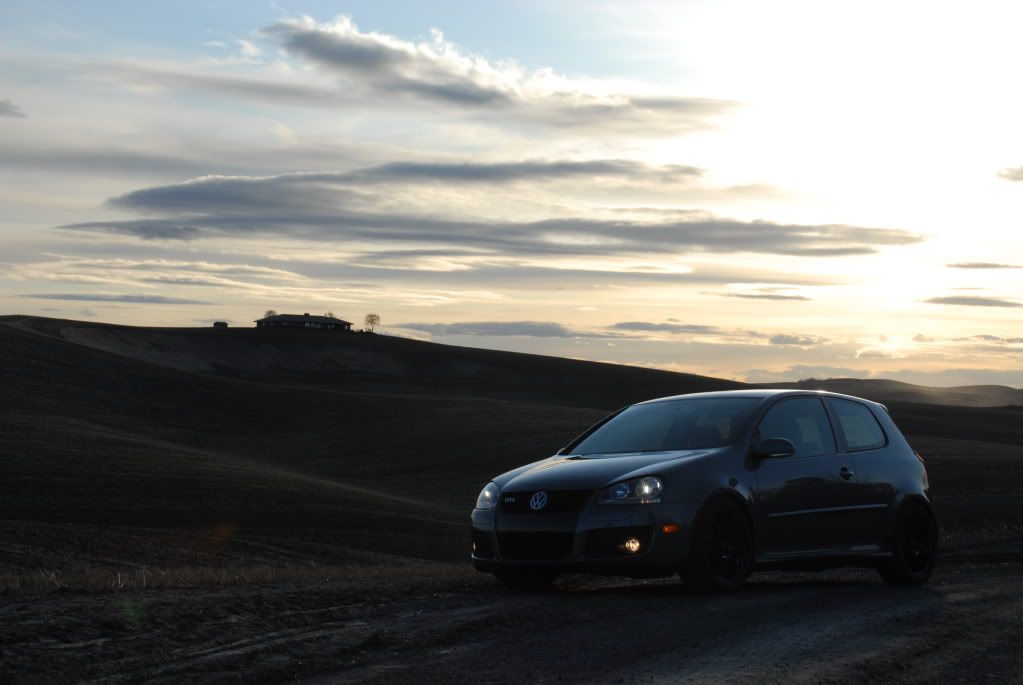 On a side note, there are a few imperfections i notice with the repair job. Probably normal considering they had to repaint but just wanted your guys opinion.
-First off, biggest beef I have is the clear coat scratching easily now. The side of the car that was repainted gets noticeable scratches in the clear-coat, and streaks when I wash it. This never happened before, and I have almost no scratched on the other side of the car. Is this normal of a repair job? The factory clear coat is ALOT harder to scratch.
-secondly, the black plastic part of the bumper they replaced is noticeably lighter color than the old one (and the valences). The new one almost looks dark blue compared to the old one. Will it even out once it gets some sun?